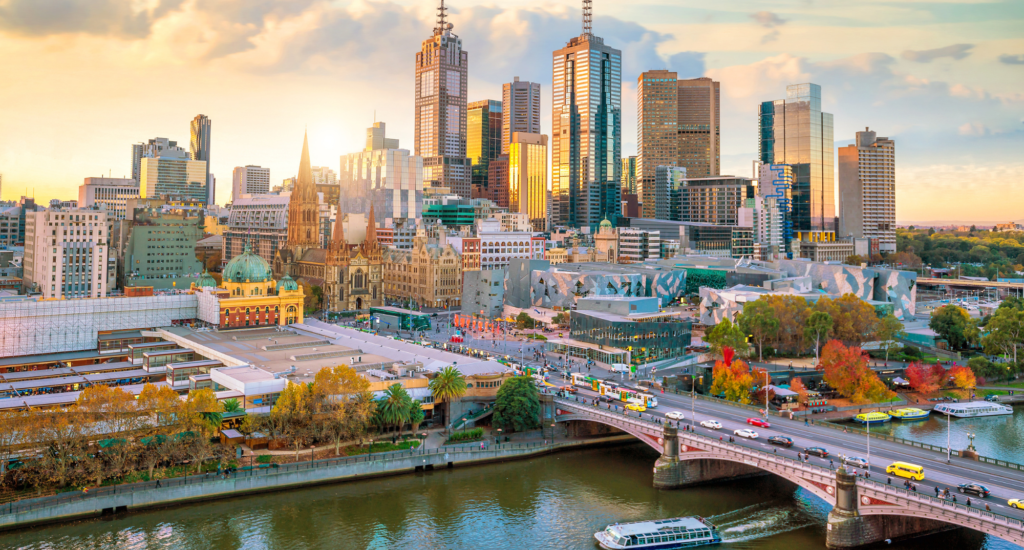 2021 saw a record number of Victorian building permits approved. Data from the Victorian Building Authority (VBA) indicates a total of 127,792 building permits approved last year, totalling to $44.6 billion in building value.
These numbers mark 14,000 additional approvals from 2020, a 12.66% increase which equates to almost $4 billion in the value of building works. Approximately 18,000 of these permits were in the commercial construction sector.
"These figures are promising and in an environment of development and economic progress, demonstrate the importance that standards are upheld," said VBA Chief Operations Officer, Jocelyn Crawford. "Victorians have experienced a challenging two years, but as a community we have remained resilient and the industry has continued to grow, proving it to be the backbone of the state's economic future," she said.
Safety and compliance remains at the top of the organisation's priorities, as Ms Crawford stated the VBA would maintain its vigilance on practitioners to ensure all work is done safely and in compliance with the Building Act. "As we see growth, we must also work together to make sure the rules and processes are followed, and compliance is upheld."
Find out more here.