Our Story
1Breadcrumb was founded in Melbourne, Australia in 2020 to automate safety and compliance related processes.
1Breadcrumb's goal was to increase compliance efficiency whilst ensuring everyone went home safe.
With a background in construction, the team had the intimate knowledge of the industry required to develop the platform, understanding the real world problems workers are facing on site.
It has further grown to become one of the leading safety and compliance solutions for builders globally.
1Breadcrumb is a digital platform where sub-contractors, principal contractors and tradespeople meet to simplify contractor on-boarding and automate real-time data from site. The 1Breadcrumb platform is a mobile app and web portal designed for head contractors to streamline and automate safety and compliance workflows. It is an intuitive and comprehensive solution that digitises safety and compliance administration in all construction works.
This mobile-first solution enables the communication of critical site documentation, live statistics and records between parties on the jobsite. Rather than just digitising existing paper documents, we automate safety and compliance workflows, allowing head contractors to customise interactions with sub-contractors and streamline the process of collecting and storing safety and compliance documentation with consideration for local legislation.
Our commitment to our clients is to fully support their construction tech stack through open API's and integration opportunities. We want to support the client's source of truth and remove the need for the user to engage with multiple applications.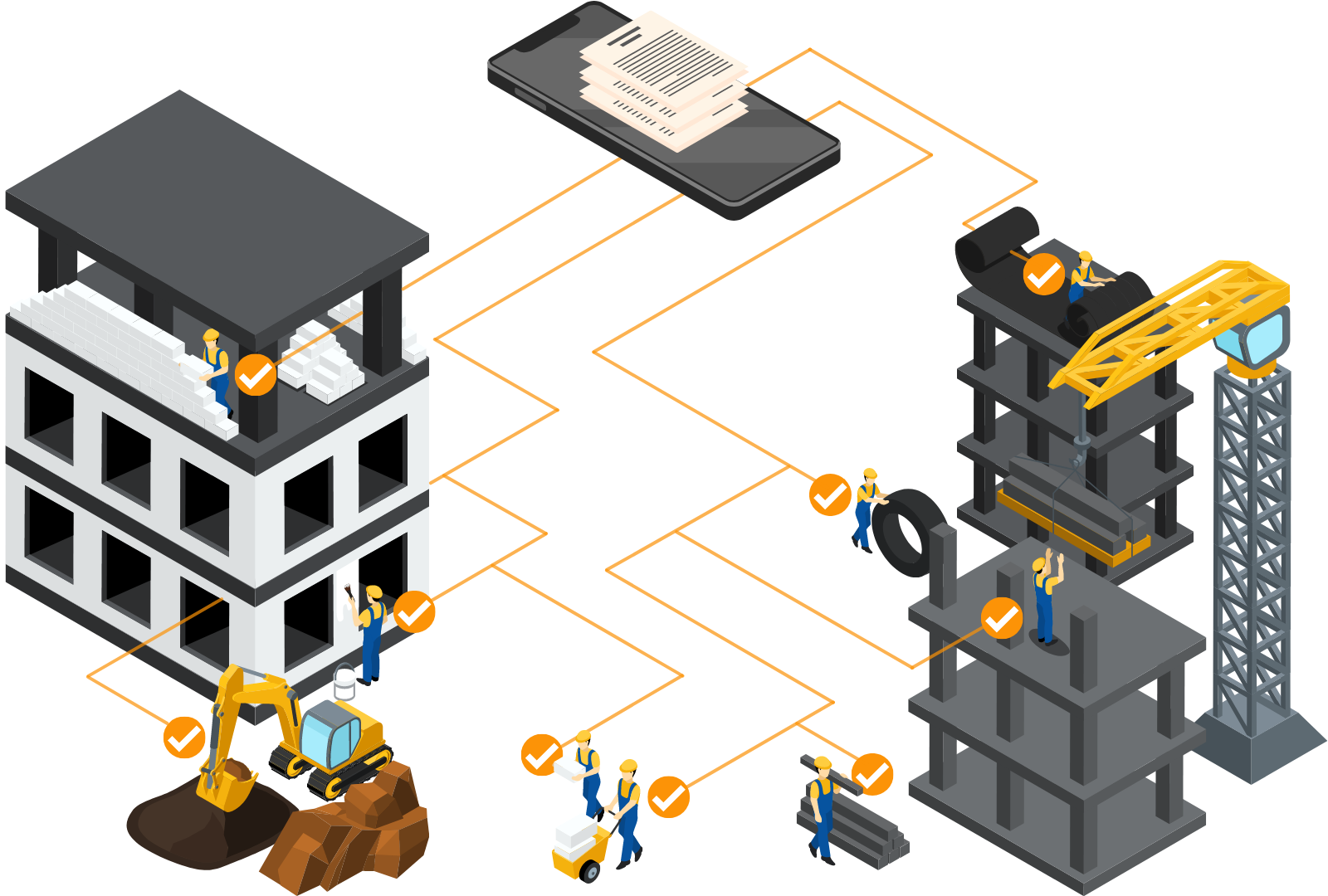 Where We Work
1Breadcrumb operates on a global scale, in countries including:
Australia
England
New Zealand
Ireland
Singapore
Vietnam
Interested in learning more about what the 1Breadcrumb platform can do for your business?
Contact us