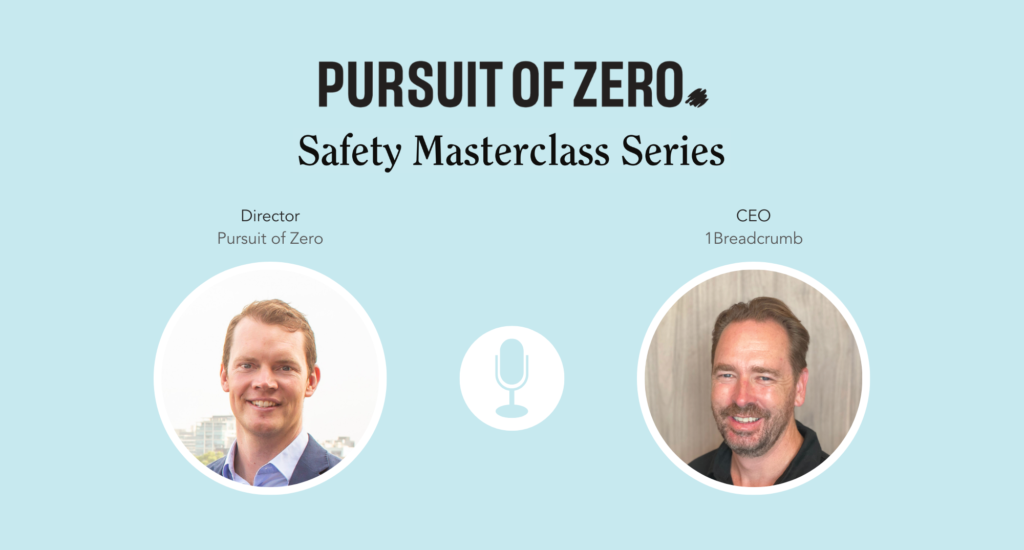 Safety Masterclass Series by Pursuit of Zero
Pursuit of Zero (POZ), a construction-focussed safety consulting firm, has recently begun an initiative to provide clients and their teams access to industry-leading knowledge and insights in key areas to improve their safety performance. They are doing this through their Safety Masterclass Series of webinars, which are shared in the form of video podcasts.
In their second and most recent episode, 1Breadcrumb CEO, Simon Elliott, was asked a series of questions by Brad Mitchell, a Pursuit of Zero Teammate, in relation to digital transformation and change management in the ever-changing world of construction.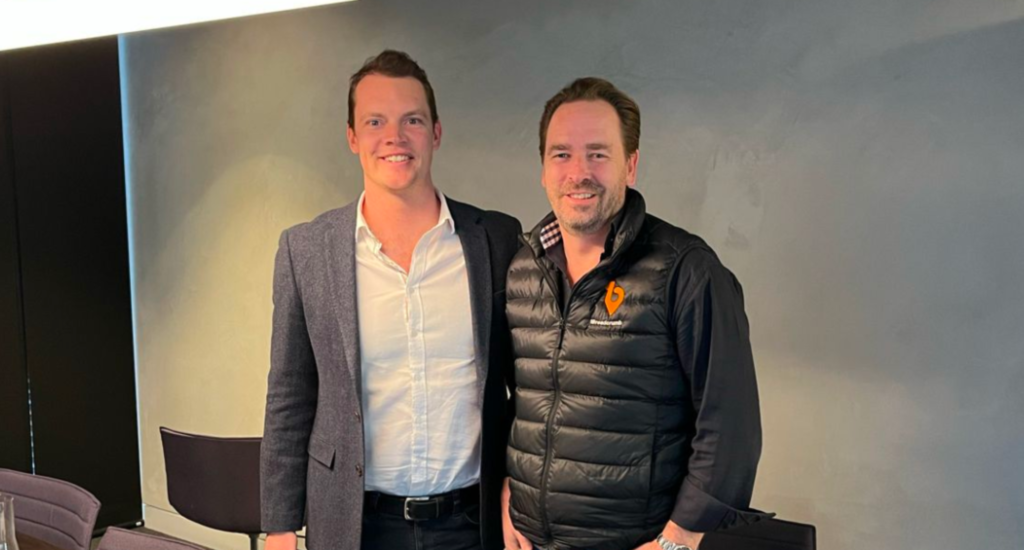 Simon has 25 years of experience in digital transformation, starting in health tech, to working in government tech and now in construction tech with 1Breadcrumb's safety and compliance system for construction firms.
Digital Transformation
Simon describes digital transformation as ongoing "iteration" of tools and processes. Organisations need to commit to the journey and begin to see themselves as a digital "paperless" business.
He explains that businesses should be constantly adapting in terms of technology and systems. "There will always be changes… it's a constant movement towards a better, more efficient business". It's never possible to predict which tech investments will best perform for your company in twenty years' time, but having a positive, efficient impact on business operations in the present and near-future is what's important for success.
On top of that, digital transformation is personal.. Every business is made up of individuals, many of whom will experience moments of frustration before they start to see the value that the tech delivers.
It's not as simple as implementing a new system that everyone willingly jumps into. "Without understanding the benefits, individuals won't engage, and without engagement you don't get digital transformation".
Change Management
There are many methods to undergoing digital transformation, Simon says. One of the biggest roadblocks is "treating it like an IT project" rather than a change management exercise. Transforming digitally means transforming company culture.
A major issue Brad makes mention to is when organisations have low level engagement with existing company tech, and then attempt to undertake further digital transformation before they are ready.
Another issue is that prior to implementing sophisticated systems, performance was a lot of the time difficult to analyse. Now with these systems in place, holes in performance are easily identified, and many people would despise this. But as Brad exclaims, we need to change the mindset around this, as "this is an opportunity for people to improve" in their roles.
He says that organisations and people need to accept the reality of their performance instead of pushing back on the tech. This is "the first step to construction companies digitally transforming and making positive changes".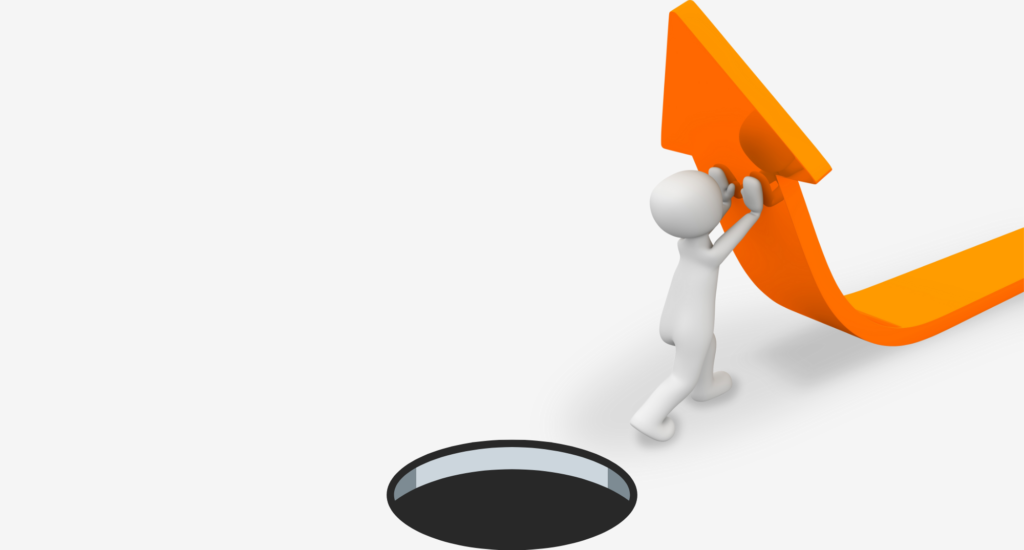 Technology in Construction
Simon exclaims that digitally transforming almost any process will increase efficiency as well as amplifying all the work that we already do. Instead of hours' worth of paperwork sitting in some place, locked away where it's never accessed or engaged with, digital workflows create a readily available electronic filing cabinet.
Many software businesses start development as an "IT project" without thinking about the end user. When working for an organisation in the health sector, Simon experienced an app implemented for clinicians to use. There was an instant push back – "the clinicians just want to come to work and deliver patient care.They saw entering information into an app a distraction and felt it was for someone else's benefit".
It's the same in construction – "site workers are there to do a job… going through safety admin processes may feel like it's preventing them from getting on the tools". Thus, his goal is to create a system that encourages engagement and allows them to see the benefits for themselves. The team at 1Breadcrumb developed an application that gives the end user a voice and "the ability to engage with something and not feel like they're being watched."
Simon also explains that, "on work sites, some people have big fingers" or "feel they aren't good with technology", perhaps even intimidated by it. Increasingly however, we will see more workers comfortable doing things digitally. They may even expect certain processes to be done through a digital platform to the point where they are hesitant to pick up a pen and paper, with the thinking that 'it doesn't make sense to do this manually'.
Regardless of the tech savvy nature of the individuals, everyone on site needs to be on the safety journey. With this in mind, 1Breadcrumb offers multiple ways to interact with the app.
What's Changed for Digital Transformation in Construction
Technology in the construction industry has matured in the past 5 years. Historically, platforms needed to be broad as customers demanded all-in-one solutions from their providers. This led to clunky, expensive and substandard software platforms that were hard to implement and support.
Today, construction businesses are increasingly comfortable choosing best of breed solutions and demanding that providers tightly integrate. They no longer need to compromise on functionality, and can choose the right tool for the job.   Finding providers that are focused on supporting your source of truth is Simon's key suggestion when looking to go digital. It's about working with companies that support your choice of digital tools, or "tech-stack", and ensuring that they work together seamlessly.   Companies like Procore have created a marketplace where they work in partnership with other software platforms that solve specific problems better than they do. They openly encourage their customers to evaluate partners and commit to integrating. This is the future of construction Tech.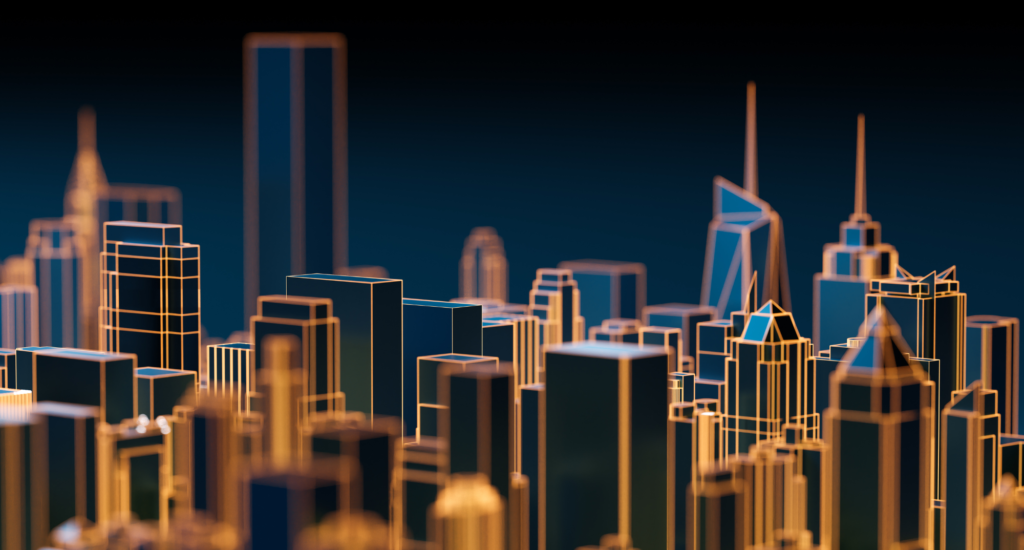 But Is it Worth the Change?
Brad Mitchell is a firm advocate for safety in construction and is always working at improving safety outcomes for his clients and the wider industry. When it came to technology and digital transformation, even he "wasn't a believer until very recently".
Since working with 1Breadcrumb and implementing it onto various construction sites, he found that he was able to identify gaps that needed attention in real-time, which is "one of the most powerful things that technology is doing in safety at the moment… I'm seeing live data that helps us help our clients".