The 1Breadcrumb Feature Packages
Inductions
On-site and off-site inductions, with fully customisable structures including company-wide and site-specific options, and questions and content, all from a mobile phone.
Includes digital submission of worker licenses, competencies and tickets that can be stored in the user's trade wallet.
Site Attendance
Real-time attendance for complete visibility of who is on which site and when, and manpower logs integration with the Procore Site Diary. Numerous ways to check in are provided, including QR Code, mobile application, web browser and kiosk mode.
The solution is also compatible with the majority of access control (turnstile) site hardware.
Procore Integration
Integrates all safety documentation and records with Procore Technologies. Safety data is automatically pushed to Procore, including inductions, submitted SWMS and signature registers, permits, plant inductions, and man hour logs.
Information from Procore is also updated in 1Breadcrumb, including details of projects, subcontractors, employees and roles.
Entirely digital RAMS collection, review and acceptance providing version history and audit trails… a simple way for subcontractors to upload RAMS that are signed off, time-stamped, and stored securely. Includes the possibility to update and set review dates and expiries.
Digital permits to work submission and acceptance process. The ability to open and close-out permits and the flexibility to put permits on hold.
Ensure Full Safety Compliance For All Your Construction Sites
Have access to staff and contractor records to ensure only fully compliant and inducted workers get access to your sites.
All Documentation In One Secure Place: The 1Breadcrumb app allows staff and contractors to upload and share all important documents, CSCS and other competency information, including expiry.
Digital Inductions & RAMS: Digital inductions and RAMS from your phone. Ensure compliance through accurate reporting on completion.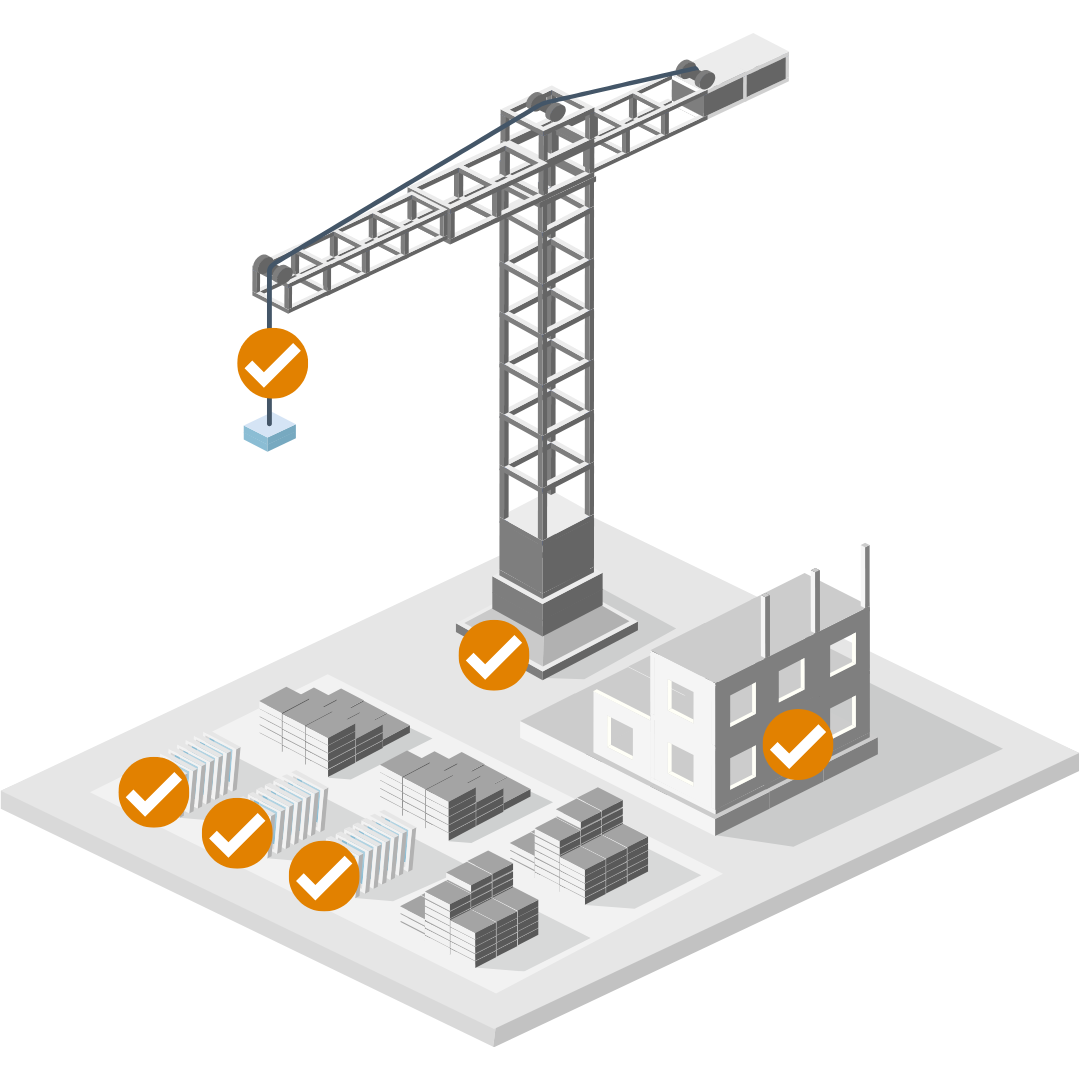 Automated reporting on site activity
Seamless collection of critical compliance data
Efficient acceptance processes for all subcontractor documents
All safety and compliance information at your fingertips