1Breadcrumb
>
News
>
News
>
New Density Rules for Construction: 1Breadcrumb Integrates with Victorian API
New Density Rules for Construction: 1Breadcrumb Integrates with Victorian API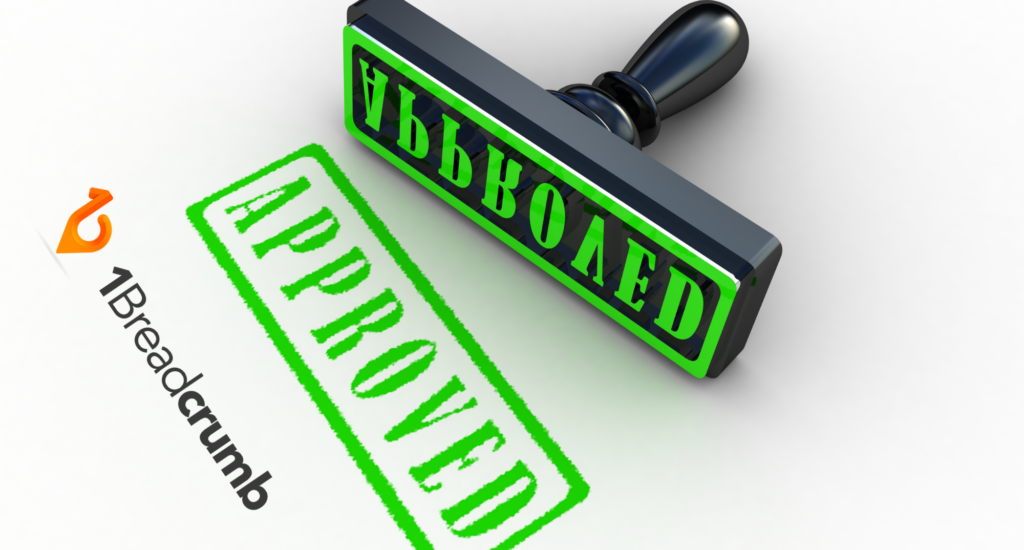 Victorian Government API: Licensed Third-Party Record Keeping Partner:
We've got your back.
Following the announcement from the Victorian Government regarding their move to ensure integration with 3rd party contact tracing system, 1Breadcrumb has worked hard to ensure our system fits seamlessly with the Governments. We are now partnered with the Victorian Government in anticipation of the new laws, which will be enforced from the 27th of March.
What is the Victorian Government API?
The Victorian Government has recently announced the requirement of 3rd Party Digital Record Keeping solutions such as 1Breadcrumb to integrate with their Contact Tracing systems before the enforcement of the new rules on the 27th of March. This is to ensure that real time data is available in the case of positive COVID-19 Case.
How has 1Breadcrumb Responded?
We have worked bard to ensure our integration is available before the 27th of March. We are now an officially Integrated Partner for Victorian Record Keeping one of 2 current partners.
What does this mean for my Business?
As a customer of 1Breadcrumb, you are now eligible for to new density rules which benefit everyone on site. As a result of our integration, businesses can capitalise on the 2 Square Metre Density rules, compared to the previous 4 Square Metre per person rule. This means that you can double the amount of people on site when using an integrated system.
1Breadcrumb is here to help our clients, ensuring our partners are compliant with new digital record keeping requirements on-site. 1Breadcrumb's solution provides automated record keeping on site, which can now feed directly into contact tracing systems, allowing 1Breadcrumb's clients to capitalise on the 2 Square Metre Density Rules. For more information on how this solution works for your business, head to https://www.coronavirus.vic.gov.au/visitation-api-connected-third-parties.