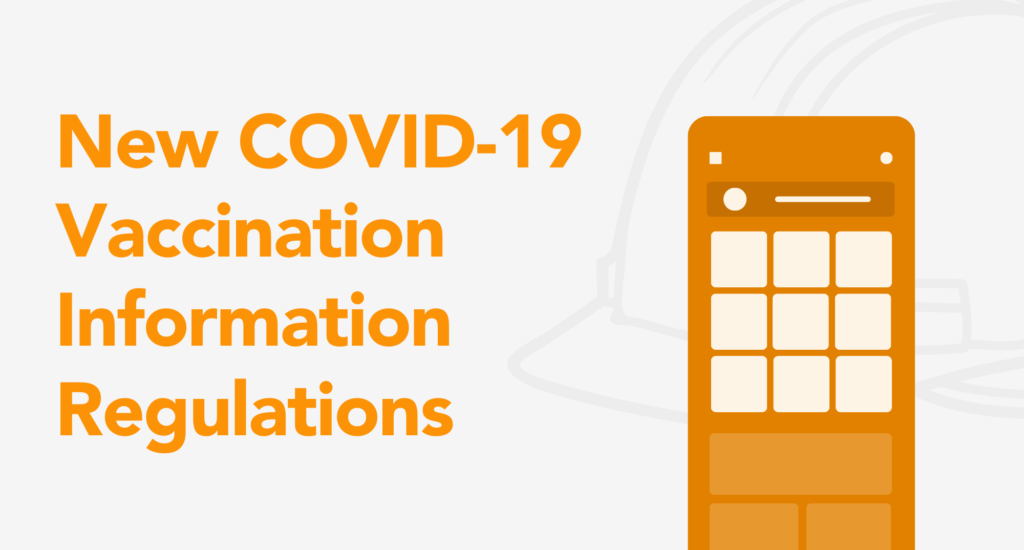 Storage of COVID-19 data in Victoria has now become regulated, your company could potentially be non-compliant by continuing to store COVID-19 vaccination data.
What Happened?
WorkSafe Victoria released information on 12 July 2023 that noted that as a result of the revocation of the Occupational Health and Safety Amendment (COVID-19 Vaccination Information) Regulations, employers who recorded or held COVID-19 information has 30 days to destroy that information.
Who does this apply to?
As this currently only applies to Victoria, employers who have previously collected COVID Vaccination records at Victorian projects will need to authorise 1Breadcrumb to provide permission to remove the COVID-19 proof of vaccination data from their portal.
Individual users can choose to delete this data from their profile in the 1Breadcrumb platform via the app in the 'My Wallet' tile.
What action is required from me?
If you are an authorised representative of *Company Name* and would like 1Breadcrumb to remove the COVID-19 proof of vaccination data from your 1Breadcrumb portal, please authorise formally submit this via the web form below.
For more information, read here:
https://www.worksafe.vic.gov.au/news/2023-07/expiry-covid-19-vaccination-information-regulations