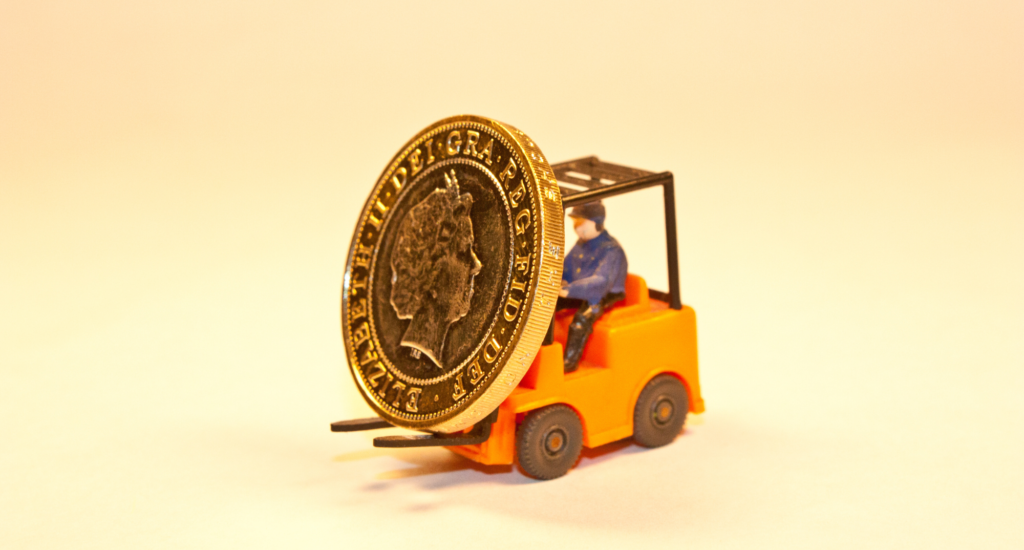 The Australian construction industry's rising costs have plateaued but are still increasing, according to Mitchell Brandtman partner and quantity surveyor Tass Assarapin.
In the past two years, building costs rose by around 20%, while a builder's margin is typically between 5% and 10%. As a result, builders are losing money on every job, and the industry remains volatile.
Assarapin has had 10 to 15 builders go broke in the past 18 months and advises caution, adding that due diligence is essential on every level because there is still much that can go wrong. The insolvency rate in the construction sector is trending to surpass 2000 for the 12 months to the end of June, the highest in more than a decade.
However, after two years of skyrocketing construction costs and supply chain disruptions, there are finally some signs of relief. According to CoreLogic's Cordell Construction Cost Index (CCCI), the growth rate of construction costs for the first three months of 2023 returned to a level not seen since March 2021.
While the annual growth rate is still relatively high at 10.2%, the quarterly growth rate of 0.9% is less than half of the Q4 2022 figure of 1.9%, marking a dramatic slowdown compared to the September quarter's results of 4.7%. This gradual easing of construction costs is due to the lower demand for materials, as shelved or delayed projects, higher interest rates, and weaker consumer confidence reduce demand.
This news should bring comfort to the building and construction industry, which has been weathering an unprecedented number of headwinds in the past two years. However, while construction costs are easing, the annual rate of change remains 2.8 times higher than the pre-COVID five-year average of 3.6%.
Looking Closer at the Problem
While timber prices have softened, there is still instability in the market, particularly with structural timbers. Pricing for metal products is also increasingly volatile across various products, and the cost of bulk materials has increased over the last quarter, possibly due to rising fuel costs. The market remains unsettled, and the building industry is still in turmoil.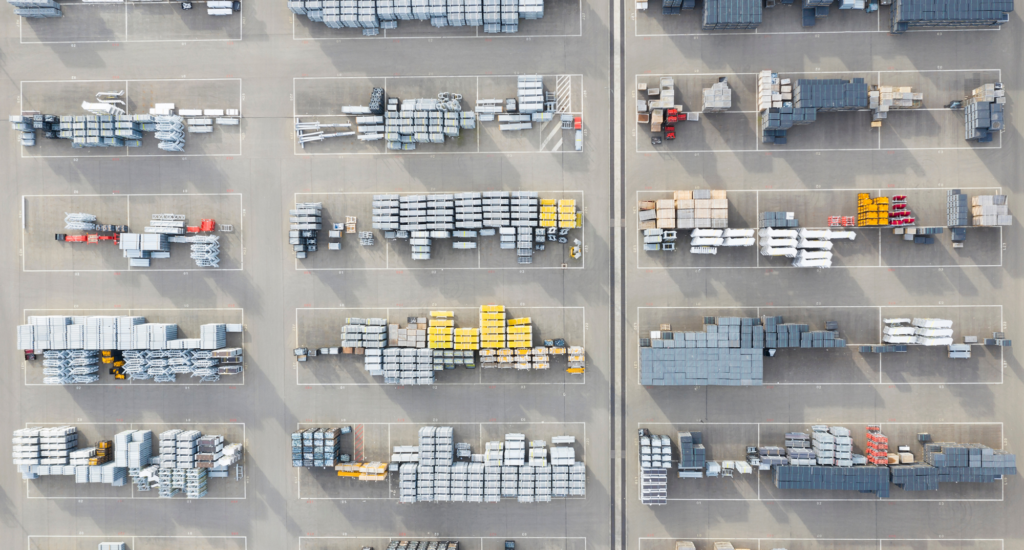 To combat the rising costs and narrowing margins, many builders are implementing systems to technologically advance their operations, however we are still seeing companies struggle with digital transformation.
It's possible that construction costs may "correct," but it's rare for them to decline. In almost 30 years of tracking construction costs, there have only been 10 quarters where construction costs have actually fallen, with five of those quarterly declines coming in at just -0.1%. The most recent quarterly decline was in March 2007.
Though, considering the abnormal expense increases in construction over the past three years, perhaps there is potential for an counteractive fall in these costs.