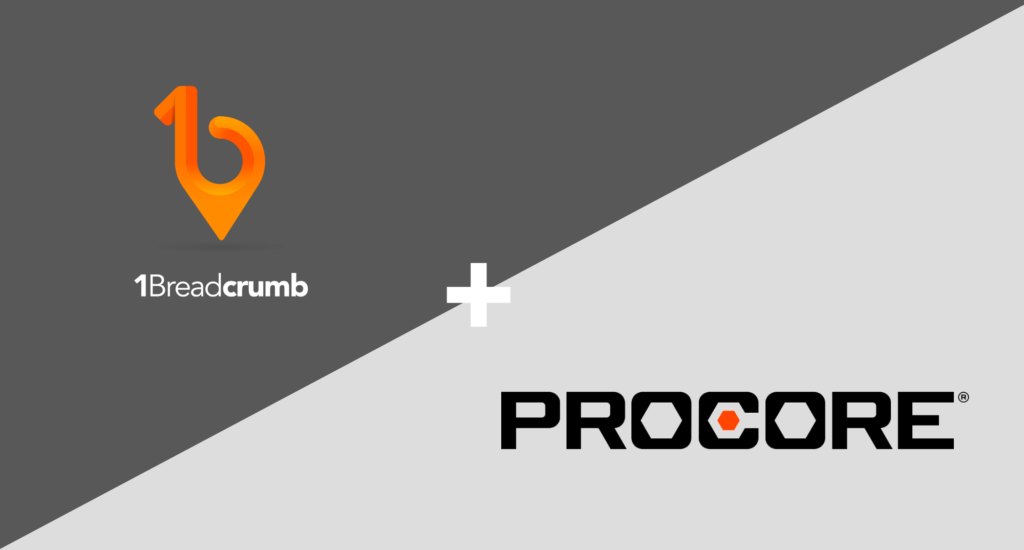 1Breadcrumb now integrates with Procore. Procore is a digital, large-scale project management software used by hundreds of commercial construction companies globally.
The software uses data to enhance productivity and provides businesses with valuable insights into their project's efficiency. 1Breadcrumb's easy-to-use software integrates seamlessly with Procore to provide your business with real-time, accurate data about business insights into subcontractor time spent on site and therefore cost of overheads.
Xero integration with Procore is also available, giving your business the edge it needs to save costs.
Get into contact with us today to learn more about how 1Breadcrumb integrates with Procore to save you money.